Are you struggling with blocked fallopian tubes and the dream of becoming a mother feels like an unattainable goal? A groundbreaking study published in Alternative Therapies In Health and Medicine in February 2008 brings hope to women facing infertility due to this common issue. The study reveals that there is a non-invasive solution that can open blocked fallopian tubes without the need for surgery, offering a natural path to pregnancy.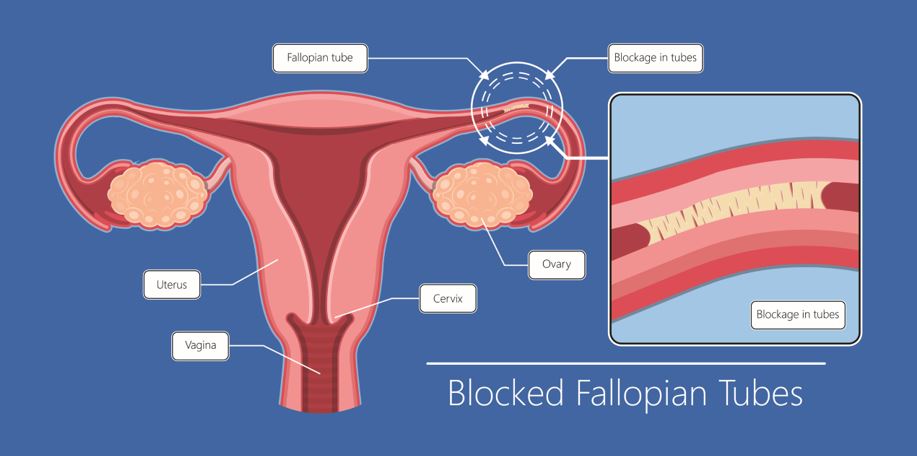 The journey to this discovery began with a pilot study published in Fertility and Sterility back in September 2006. This initial research showed promising results, indicating that treatment could restore fertility in women with blocked and swollen fallopian tubes. This piqued the curiosity of the authors, leading to further exploration of this remarkable therapy.
Clear Passage Therapies® (CPT) is the pioneering organization behind this revolutionary non-surgical treatment. Their unique protocol involves manual physical therapy techniques that can be completed at any CPT clinic in just one week. The findings of the study are nothing short of astonishing. According to the research, this non-invasive treatment successfully opened blocked fallopian tubes in an impressive 61% of women. Without this option, these women would have faced the daunting choices of surgery or in-vitro fertilization (IVF). Even more encouraging, 53% of the women who received the non-surgical treatment went on to conceive naturally.
One success story that stands out is that of Jennifer Kennedy, a CPT patient who shared her incredible journey. Before undergoing therapy, Jennifer had already experienced the removal of one of her fallopian tubes during emergency surgery, leaving her with only one tube, which was completely blocked and swollen. Desperate to start a family without more surgery, Jennifer decided to give CPT a try. The results were beyond her wildest dreams. After therapy, she learned that her remaining tube was open, and she was able to conceive naturally. "We wanted a family, but I wanted to avoid more surgery if possible, so I tried CPT. Since therapy, we have since been blessed with three beautiful children – naturally," said Kennedy.
Renowned research gynecologist and former Chief of Staff of North Florida Regional Medical Center, Dr. Richard King, expressed his support for this groundbreaking therapy. He stated, "This therapy has shown remarkable results in several areas and is a natural adjunct to gynecologic care."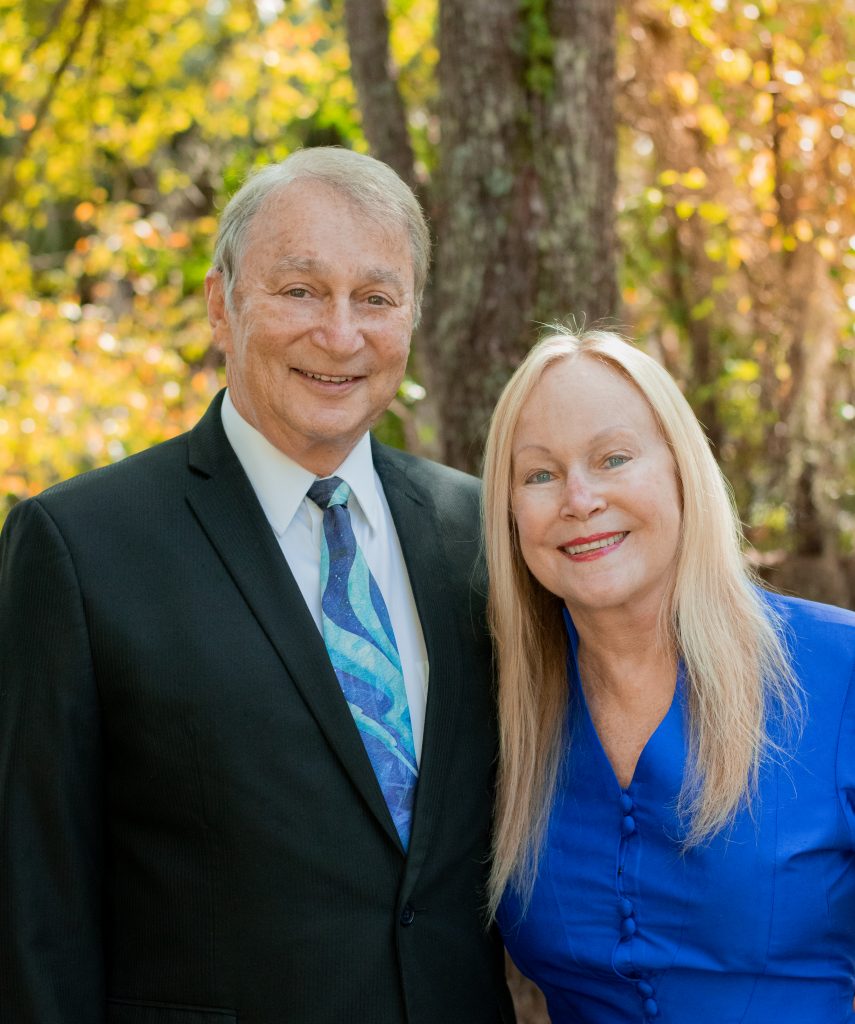 The founders of CPT, Larry Wurn and his wife Belinda, have a remarkable personal connection to this therapy. Belinda, a physical therapist with 30 years of experience, developed chronic pain following pelvic cancer surgery. The techniques they developed not only relieved her pain but also had a surprising side effect: they helped infertile women conceive naturally. Another unexpected benefit reported by many women who received the therapy was an improvement in sexual function. This included increased desire, more frequent orgasms, and reduced pain during intercourse, as documented in two other published medical citations (Fertility & Sterility and Medscape General Medicine).
Larry and Belinda Wurn are excited about the positive impact of their work, stating, "These results are very encouraging. Many physicians are impressed that a non-surgical therapy like the Wurn Technique™ can be effective in treating both pain and infertility."
In conclusion, the findings from this study offer new hope for women struggling with blocked fallopian tubes and infertility. Thanks to Clear Passage Therapies' non-surgical approach, many women have experienced the joy of natural pregnancy and improved quality of life. This groundbreaking therapy is a testament to the power of innovation and determination in the field of healthcare. If you or someone you know is facing fertility challenges due to blocked fallopian tubes, it's worth exploring this non-invasive and life-changing treatment option.
If you'd like a free consultation, please take 15- 20 minutes and "Apply for Therapy." We will contact you when we determine if therapy would be a good fit for you.
If you'd like a free consult, please take 20 minutes and fill out this form and we can determine if therapy would be a good fit for you.