HOURS OF OPERATION
Monday through Friday 8:00 a.m. to 5:00 p.m. EST

PHONE NUMBER
Phone: 1-352-336-1433

CLINIC ADDRESS
Los Angeles, CA

THERAPIST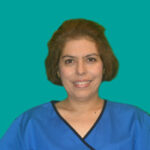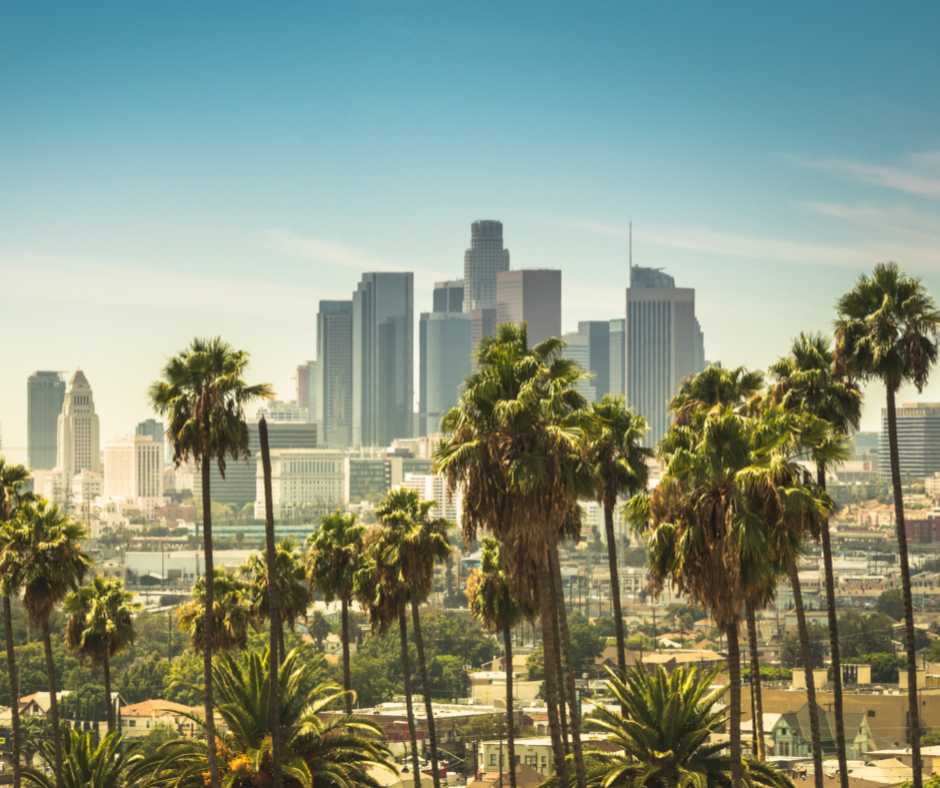 "I just want to thank you for your care and concern over the past week. I feel stronger and healthier and ready to get back into shape. Regardless of what happens with my next IVF I know this has been a worthwhile and educational experience."
Mary

AREAS OF INTEREST
Clear Passage®️ has established itself as a world leader in treating female infertility for over three decades without resorting to surgery or pharmaceuticals. Their groundbreaking 10-year study revealed that their hands-on physical therapy achieved pregnancy rates for women struggling with PCOS that were comparable to standard medical treatments, all without the need for surgery or drugs.
As physio/physical therapists, their focus primarily centers on evaluating and enhancing the mobility and functionality of the body's physical structures, including muscles, joints, organs, and nerves. Initially, they didn't consider that they could influence hormone levels regulated by the endocrine glands. However, their perspective shifted as they observed numerous cases of women with hormonal infertility, including PCOS, high FSH, and endometriosis, achieving pregnancy after undergoing their therapy.
This led them to investigate further and discover that many of these women experienced easy, natural pregnancies resulting in healthy full-term births. Their landmark 10-year infertility study demonstrated a remarkable 54% pregnancy rate for women with PCOS-related infertility. Clear Passage®️ attributes their success with women with hormonal disorders to its holistic approach, which encompasses therapy in the pelvis, along the spinal cord, and into the cranium.
The therapy targets the interconnected structures forming the HPO axis, crucial for reproductive health. Notably, the dura, a fascial structure enveloping the spinal cord and brain, plays a pivotal role in this process. Treating the entire continuum of reproductive structures, including the dura and its attachments, has yielded overwhelmingly positive results in treating hormonal conditions in women. As a result, Clear Passage®️ now encourages women with conditions like PCOS, endometriosis, amenorrhea, and high FSH levels to explore their therapy, continuously advancing their research in these areas. While no medical technique guarantees 100% success, Clear Passage®️ has shown that even if they cannot open fallopian tubes, their therapy can significantly boost the chances of successful IVF within 15 months after treatment, as indicated by published studies.
If you'd like a free consult, please take 20 minutes and fill out this form and we can determine if therapy would be a good fit for you.