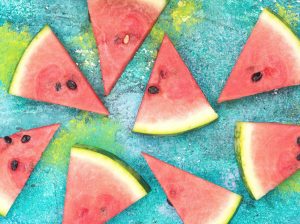 The Clear Passage Connection
The official newsletter of Clear Passage Physical Therapy
WE'RE OPEN: Clear Passage clinics are open and receiving patients. Staff and therapists follow CDC guidelines and safety procedures to ensure everyone's health and well-being while providing world-class care and life-saving treatment.
Welcome!

Our quarterly newsletters bring you

event announcements,

exciting news and helpful resources.

Inside this issue:

Celebrating Life: Welcome to Our Newest
Clear Passage Miracle Baby

Staff Pick: Self-Care Tips
During Quarantine

Post a Review for a Chance to
Win a $50 Gift card

On the Air: Clear Passage
Featured in Podcasts
CLEAR PASSAGE DURING COVID-19
It's a difficult choice. On one hand, you have an all‑natural treatment shown to give life for women diagnosed infertile, to return life, or to save lives for people with long-standing pain or recurring small bowel obstructions. How does a person determine the safest way to proceed?
While we read that Florida has become a new epicenter of coronavirus, a closer look shows that the dramatic growth has been in South Florida, hundreds of miles from our natural headquarters. The major cities of Miami, Fort Lauderdale, Tampa, Orlando, and even Jacksonville are reporting high rates of coronavirus; generally speaking, Gainesville and Alachua County where our main clinic is situated are not. You can check rates by checking this website, which links to a dashboard for Florida statistics: https://bit.ly/2OifBL1
Many patients continue to drive to Gainesville or our locations in Saint Louis or California. Those who live near London or New York find those clinics easily accessible. Once in a Clear Passage clinic, you can be assured that we are taking the proper steps to ensure patient safety.
One advantage at Clear Passage is that we typically treat very few patients at one time. Even in our Gainesville, Florida headquarters, we generally treat a maximum of three patients a week. Thus, your exposure to any potential threat is much lower than in most health clinics in the USA or UK.
Flying directly to the Gainesville airport may give you a greater comfort level than flying into Jacksonville, Orlando, or Tampa (which are up to 2 hours away from our clinic). Once patients arrive, many choose to stay in a private rental home. You can order food delivered and even order food before you arrive. The grocery stores here are not crowded and the positive cases here are significantly lower than in other parts of the state.
We suggest you rent a car so you can take advantage of the numerous uncrowded outdoor sites. In Gainesville, the 400‑acre Kanahapa Botanical Gardens has beautiful topography with lakes filled with plants and flowers from all over the world. A one-hour drive to Cedar Key sunset over the gulf. Staying in a private home is a bit like staying at your own home, interspersed with visits to a safe, clean clinic in which you are probably the only patient you are going to see.
Thus, making a determination of whether to save your life, return your quality of life, or return the ability to be a mother is not such a scary decision as it might be. Feel free to call us for more information; we look forward to helping you heal.
CELEBRATING LIFE: WELCOME TO OUR
NEWEST CLEAR PASSAGE MIRACLE BABY
After 8 years of unexplained infertility, a healthy baby boy!
-Jessica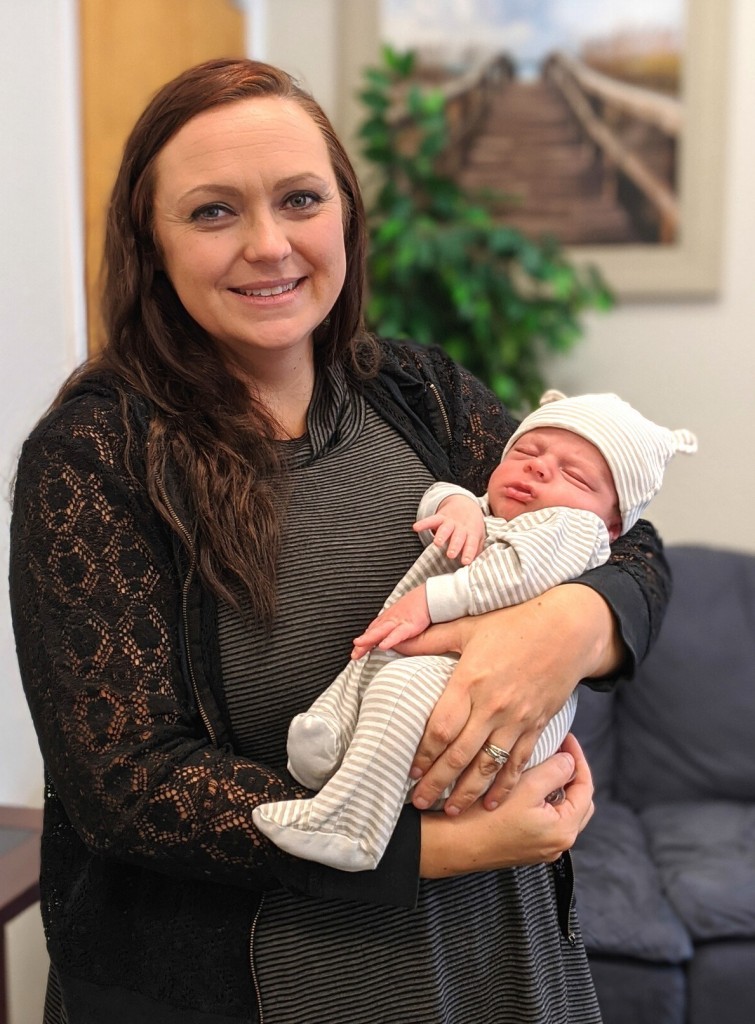 I suffered for 8 years with unexplained infertility. My husband and I had last conceived in December 2011. We were so excited as this would be our first child together since we both have children from previous relationships. My husband kept saying he just knew we were going to have a boy and had already picked out his name.
Unfortunately, we lost the baby. We were both beyond devastated. This miscarriage took a toll on me both mentally and physically. My husband tried his best to comfort me, but I pushed him away. I felt so empty and broken. I felt like less of a woman because I wasn't able to give him that baby boy that he wanted so badly. As time passed we kept trying to conceive again but had no luck. I had gone to several different doctors who told me they couldn't find anything wrong with me; my menstrual cycles and hormone levels were normal. Trying to conceive was an emotional roller-coaster. Every month I'd get my hopes up, just to be let down again.
I began working at Clear Passage Therapies in November 2018 as a patient coordinator. When I started, I asked if I could work mainly with the women struggling with infertility because I felt that connection with them; I knew the struggle they were going through. At this point, my husband and I had quit trying to conceive. I was 36, he was 40, and our kids were teenagers. But when I was talking to these women about infertility and how therapy can help them to conceive, I felt like I was able to live through them. It gave me a sense of happiness.
In September 2019, the Gainesville clinic hired a new therapist. Before she could start treating our patients, she had to do hands-on training. God just happened to be on my side that day, because everyone else was busy and I had just gotten off the phone. Our therapist Kristen asked if I would volunteer for training, knowing my infertility diagnosis. I said, "Of course!"
On the very first day of treatment, they were able to tell me that both of my fallopian tubes were blocked. On day two, they were able to tell me that my lower back pain was being caused by my adhesions. My cervix was being pulled posterior, and adhered to my bladder and tailbone. On day three, they were able to tell me that I was ovulating and should go home and see what would happen. That day was October 16, 2019, and it happened to be our 5 year wedding anniversary! Fast forward to November 2019, and I was out sick for a week – and I found out I was pregnant! I conceived the week I got treated! My son Hayden was a very healthy boy weighing 6.13 lbs, despite being born two weeks early due to preeclampsia on June 24th. I can never thank my Clear Passage family enough for giving us the most precious gift of all. We are so grateful to be able to share our story and help others who are struggling with infertility and let them know that there is hope!!
STAFF PICK: SELF-CARE TIPS DURING QUARANTINE
We understand that many people have been affected by the COVID-19 pandemic. Stress can take a toll on the body and even create adhesions, leading to chronic pain – especially in the neck and back. Our staff chimed in with advice for de-stressing, relaxing, and rejuvenating your body.
Larry: "Whatever you put in your mind, grows. Give yourself a break and download a beautiful audiobook adventure or love story; that, or take an audio course to expand your mind and escape from the world for a while."
Belinda: "Be sure to keep exercising; and if you have pets, play with them every day. We've been giving our dogs lots of love and attention."
Autumn: "Meditation, exercise, and hot baths with the door locked so the kids can't get in!"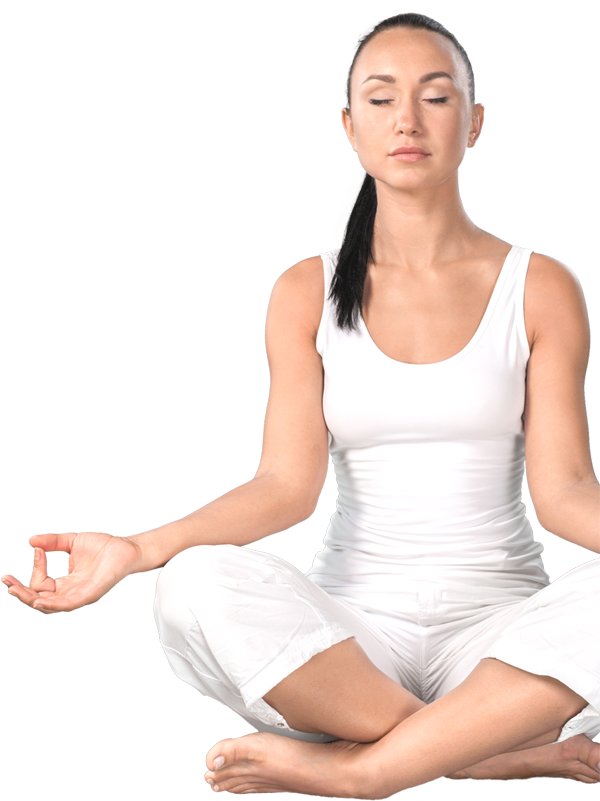 Brenda: "Read a real book – not just an eBook. Listening to meditation music and doing yoga are also very helpful."
Julie: "Buy a soft 36" foam roller and learn to massage yourself with it by rolling in various directions. Download the Insight Timer (or HeadSpace) app on your phone and meditate. There are thousands of meditations to choose from."
Lidia: "Work on a project you've been putting off, such as knitting a scarf or trying a new recipe. Or you can plan a trip in the future; it can be very exciting to imagine next year's relaxing summer vacation."
Stephanie: "Order some at-home spa products and pamper yourself. I have a few face masks I never had time to use; now I take a few minutes each week to care for my skin. It's so refreshing!"
Aura: "Things that help me most are 1) morning prayer (or meditation); 2) daily exercise; and 3) Create a schedule with open "electives" for creative time (artwork, photography, journaling, etc.). "
However you choose to self-care, remember to follow CDC guidelines for safety and health. The best way to get through this pandemic is by working together. Wear a mask, social distance, and hang in there!
POST A REVIEW FOR A CHANCE
TO WIN A $ 50 GIFT CARD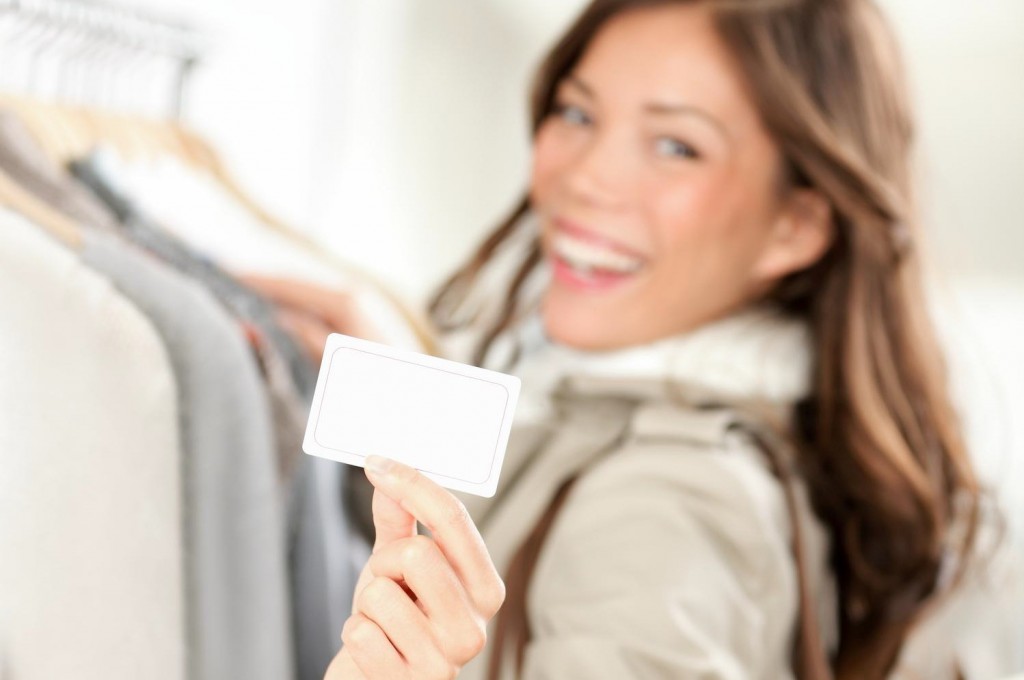 Clear Passage Therapies is offering thanks to our many prior patients who have had success and upcoming patients. Your review of our services can save a life, or help fulfill dreams. Following your completed therapy, post a review on a verified website to enter a raffle for a $50 gift card!
Who qualifies for this reward?
Patients who schedule and attend 10 or more therapy hours qualify for this promotion. Patients who also have attended therapy, and have not yet posted a review, qualify as well. Reviews must be written out (simply leaving a rating does not qualify). If you have left a review before Aug 1st, 2020, you may write a new review on a different website to be entered into the raffle.
Where do I leave a review?
We recommend leaving a written review on one of the following sites: Google Reviews, Facebook, or an online support group. If you'd like us to suggest some online support groups based on your condition – please call or email us directly. After you've left the review, please call or email us to let us know which website you left the review on to ensure you are entered into the raffle.
How do I enter the raffle?
At the end of each quarter, we will enter each qualified person who left a review on a verified website into the raffle. A randomly picked winner will receive a $50 Visa gift card! The winner will be contacted by phone or email. Please ensure that we have your correct mailing address on file.
If you have any questions,
Feel free to contact us:

Phone: (352) 336-1433

Email: info@clearpassage.com

Ready to Write a Review?
Scan this QR code with your phone
to leave us a review on Google!
On the Air:
Clear Passage Featured in Podcasts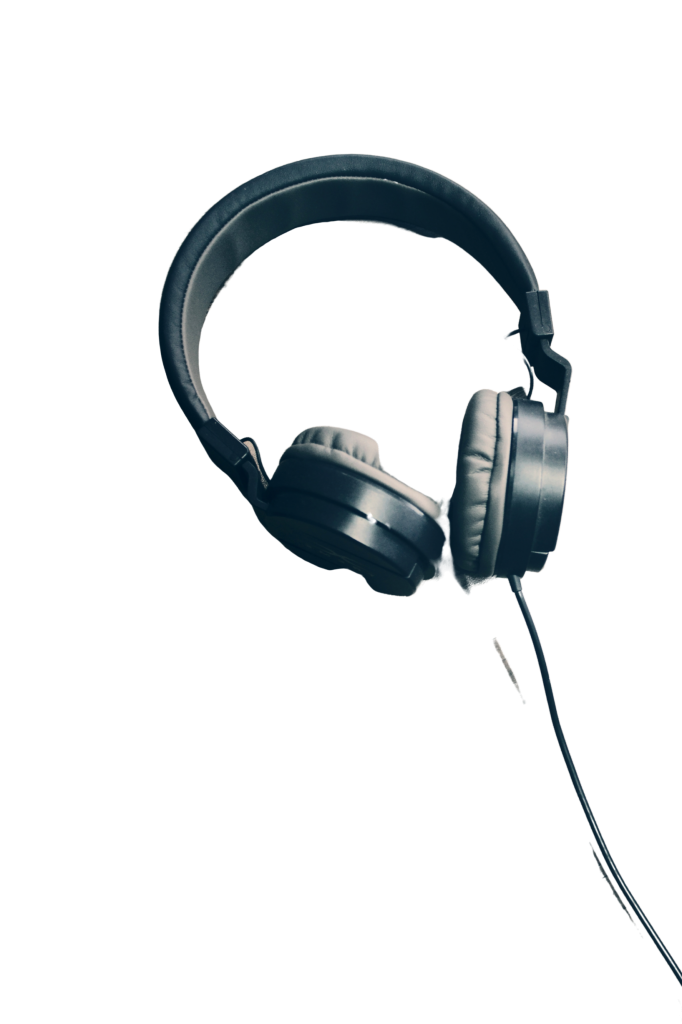 Clear Passage Therapies was recently featured in several podcasts. Larry and Belinda Wurn had the pleasure of discussing their journey from developing their technique for relieving Belinda's pain to treating infertility and endometriosis patients. To listen, navigate to each podcast episode using the links below.
First Lady of Nutrition Podcast:
https://bit.ly/39bHoGA, or https://annlouise.com/podcasts/
Love & Guts:
https://apple.co/2TFYYfx
The Cycle:
https://apple.co/2RnuvCj
The Wholesome Lotus:
https://www.thewholesomelotusfertility.com/thewholesomefertilitypodcast/63
Get Pregnant Naturally:
https://fabfertile.com/blog/how-to-increase-pregnancy-success-if-you-have-scar-tissue/
Fertility Friday:
https://fertilityfriday.com/clear-passage/
To see published studies on Clear Passage's effectiveness with endometriosis, infertility, SIBO, Crohn's, chronic pain, and bowel obstructions, go to: https://clearpassage.com/resources/published-studies
The Clear Passage Facebook
Forum and Support Group

This Forum and Support Group is intended as a meeting place for people interested in the Clear Passage Approach.
We encourage previous, current, and prospective patients to join, to share their own experiences and stories. You can help save a life or fulfill the dreams of an infertile woman by sharing your story with others on our forum.
You can ask questions, reply to others, and help others on their quest for relief from pain or dysfunction caused by adhesions.
Join the conversation now by going to: fb.com/groups/cptforum
About Us
Clear Passage Physical Therapy is a network of physical therapy clinics in the US and UK. Their clinicians have been highly trained to provide a non-surgical, drug-free treatment that has been shown to decrease adhesions in the body that cause chronic pain, female infertility, life-threatening bowel obstructions, and that contribute to SIBO (Small Intestinal Bacterial Overgrowth).
Clear Passage is the home of the Clear Passage Approach®, a unique hands-on physical therapy protocol developed over 30+ years of extensive study and clinical research by Belinda Wurn, PT and Larry Wurn, LMT.
If you'd like a free consult, please take 20 minutes and fill out this form and we can determine if therapy would be a good fit for you.