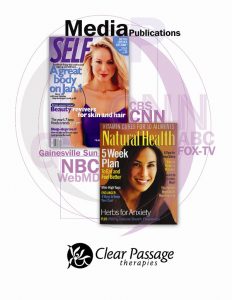 Christiane Northrup, MD says,
"Congratulations and thank you for providing a very effective and
completely safe therapy that holds the promise for enhancing fertility and
pelvic health for thousands of women world wide."
Read More »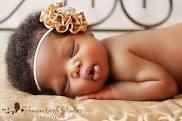 unique new massage and physical therapy technique greatly increased pregnancy rates in infertile women, according to two studies reported in the June 18, 2004 issue
Read More »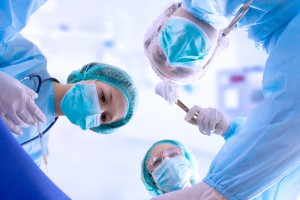 A 'hands-on' physical therapy is opening blocked fallopian tubes in some infertile women and delaying or replacing surgery for some life-threatening bowel obstructions GAINESVILLE, Fla., March
Read More »
Numerous respected experts in the field and healthcare providers have interviewed the Wurn's on various subjects. Click on the links below to listen to the in-depth interviews.
TV 5 News Transcript
Almost 90% of the millions of people undergoing abdominal or pelvic surgery every year will suffer through painful internal scar tissue but it looks like there's a new way to remove that scar tissue and bring welcome pain relief and it works for other types of pain as well. It's taken 25 years to develop and perfect what they call the Wurn Technique but Larry and Melinda Wurn are convinced it's been worth the wait. …"Pressure and stretching in different directions."… It feels like a deep tissue massage but this type of manual therapy aims at finding and detaching internal scar tissue called adhesions that painfully wrap around abdominal or pelvic organs. …"What you're doing with the manual physical therapy it's with tension you're separating these… "They'll feel thicker and harder sometimes it feels like there's a broccoli under the skin."…"When they were breaking the adhesions I could actually feel the adhesions breaking so this was remarkable to me."… Mark Thomas's stomach is a roadmap of scars he's had several surgeries to treat small bowel obstructions but after undergoing the Wurn Technique no more surgery and no more pain. …"Immediately I could walk better. Immediately I had more range of motion.".. And this manual therapy isn't limited to surgical-related pain just ask Elizabeth Busch. …"For me it was pain with intercourse it was a chronic deep right groin pain."… Elizabeth under 20 hours of the Wurn's manual therapy over the course of five days. …"By the time I left on Friday I felt that I was in a different body. It's really amazing."… In fact the Wurn's say out of the first 23 patients they treated all but one patient reported a remarkable decrease in pain. The Wurn Technique costs between five and six thousand dollars and is covered by some insurance companies.
If you'd like a free consult, please take 20 minutes and fill out this form and we can determine if therapy would be a good fit for you.