We Treat Pain or Problems From Childhood Surgery and Trauma Without Surgery or Drugs
Surgery can create problems for children and young adults as the body attempts to grow around tissues that become adhered as a result of early surgery. Untreated, these problems can persist or become worse in adulthood, affecting the body for a lifetime. Severe trauma and/or surgical repair can cause scarring and adhesions to form in children, leading to pain and limiting their quality of life.
Clear Passage®️ has over two decades of experience decreasing the adhesions caused by childhood surgeries and traumas using a non-surgical, manual physio/physical therapy. We often treat severe cases of adhesions and post-trauma or post-surgical pain in adults, and in children accompanied by a parent or guardian. Studies on our work have been published in peer-reviewed U.S. and international medical journals.
Complete our online Request Consultation form to receive a free phone consultation with an expert therapist and learn whether this therapy can help.
Childhood Surgery and Trauma Overview
It is not uncommon for infants and children to undergo surgery as a result of the repair of a congenital disorder, trauma or disease. As the body recovers from the surgery, it creates internal scars and adhesions as part of the healing process.
Ideally, the scar will grow and expand with the rest of the body as the child grows, but this does not always happen. When tightly-bound scars or adhesions persist and fail to expand fully as the body around it grows, they can create problems that can last a lifetime.
A childhood surgery can cause severe scarring and adhesions at delicate tissues. We have treated this condition in the intestines, when digestion becomes compromised or life-threatening in the case of bowel obstructions. We have also treated adhered joints that were causing pain or that showed decreased range of motion. Our therapy has been quite successful in cases of adhesions after partial or total removal of organs and in cases of severe trauma. In all of these cases, adhesions tend to bind the structures in straitjackets with a strength of nearly 2,000 pounds per square inch (140 kilograms per square centimeter) restricting their mobility and function and often causing pain.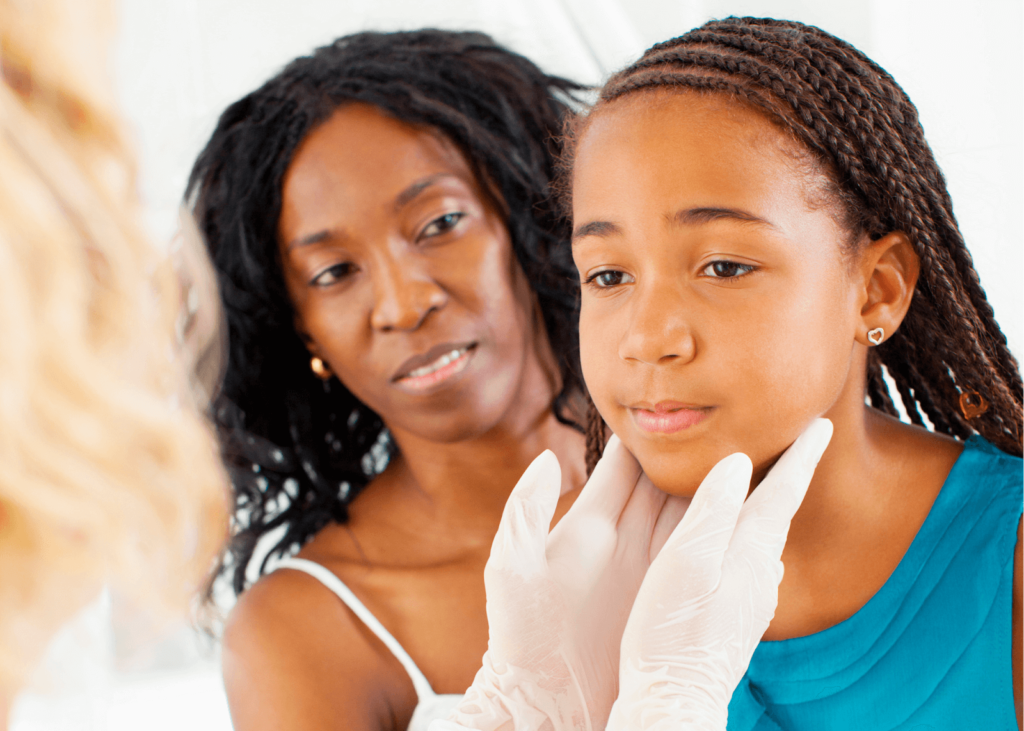 Treatments
Clear Passage®️ Treatment
Clear Passage®️ Therapists have been treating the adhesions that form in infants and children for over three decades. In fact, our work began when our director, Belinda Wurn, P.T., began her search for relief from her own post-surgical adhesions. In our focus on adhesions, we have treated several thousand patients since that time.
We use our hands to slowly peel apart adhered tissues, always working within the patient's comfort and tolerance levels. We gently break apart the hundreds of tiny strands that comprise adhesions – powerful bonds in the complex network of the patient's body – that are causing pain, tightness or dysfunction. Most of our post-surgical patients find that our therapy restores mobility that has not existed in their bodies for years – or ever, in the case of early surgery.
We also understand the need to treat children and adults in a 'safe place'. We provide an atmosphere with the utmost emphasis on dignity and sensitivity. While our work is physical, we also understand the psychological issues that can naturally accompany pain, dysfunction or simply the idea that the patient feels different from everyone else. We are happy to consult and work with a patient's physician or counselor before, during or after therapy.
Other Treatment Options (Surgery, Drugs)
Other treatment options for early surgery and trauma range from pain medication to additional surgeries. 
Pain medication can be useful to reduce the severity of symptoms, however, it is a temporary fix as the medication is a mask for the symptoms; it doesn't address the cause of the problem. 
Physicians generally envision surgery as a last option. Surgery poses the risk of additional formation of adhesions, creating more pain and more dysfunction for the patient in future years.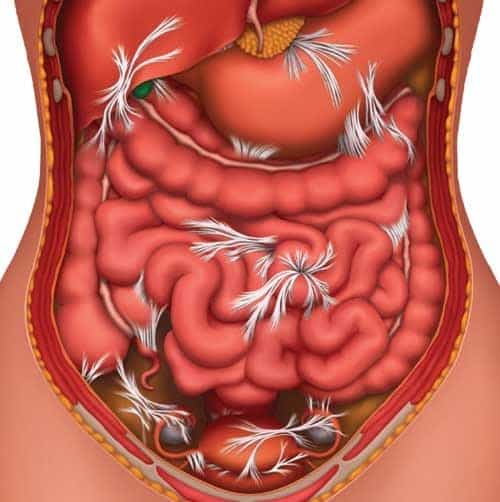 Published Research
Read a case study on avoiding further surgeries in a dramatic pediatric patient here. This is a case in which a child's pelvis was split open like a book when the child was run over by the wheels of his school bus. 
Additionally, read our published study on treating abdominopelvic adhesions with the Clear Passage®️ Approach here.
Testimonials
To read past patient success stories, please visit our Testimonials page.
If you'd like a free consult, please take 20 minutes and fill out this form and we can determine if therapy would be a good fit for you.