Domains of diet, pain, gastrointestinal symptoms, quality of life and pain severity improved significantly (p<0.0001) for all CP treated patients. Statistical analysis showed a significant increase after CP therapy for all six measures of trunk mobility: flexion, extension, L&R sidebending, L&R rotation. (multiplicity adjusted p-values<0.05).
Earlier studies (Wurn et al., 2004b; Wurn et al., 2008; Rice et al., 2013b; Wurn et al., 2011; Rice et al., 2015b)  indicate that the results of our therapy are safe, and long-lasting. (Rice & King, 2015; Rice et al., 2014)
In addition, published studies and citations have shown our ability to open adhered structures as tiny as fallopian tubes (Wurn et al., 2006, Wurn et al., 2008), organs that are much smaller and even less accessible than the intestine (bowel).
Treating Small Bowel Obstruction with a Manual Physical Therapy: a Prospective Efficacy Study was published to test the safety and efficacy of our work as an abstract in the journal Gastroenterology. We presented this to 15,000 U.S. and international gastroenterologists and staff at the annual Digestive Disease Week meeting in Washington, D.C. in May of 2015. Scientists designed this study as an initial test of the safety and efficacy of the Clear Passage® Approach on a group of people with recurring small bowel obstructions (n=27). The full study was published the following year in BioMed Research International (2016). The abstract and the full study are accessible via PubMed (the National Institute of Health's search engine), or by clicking the links above.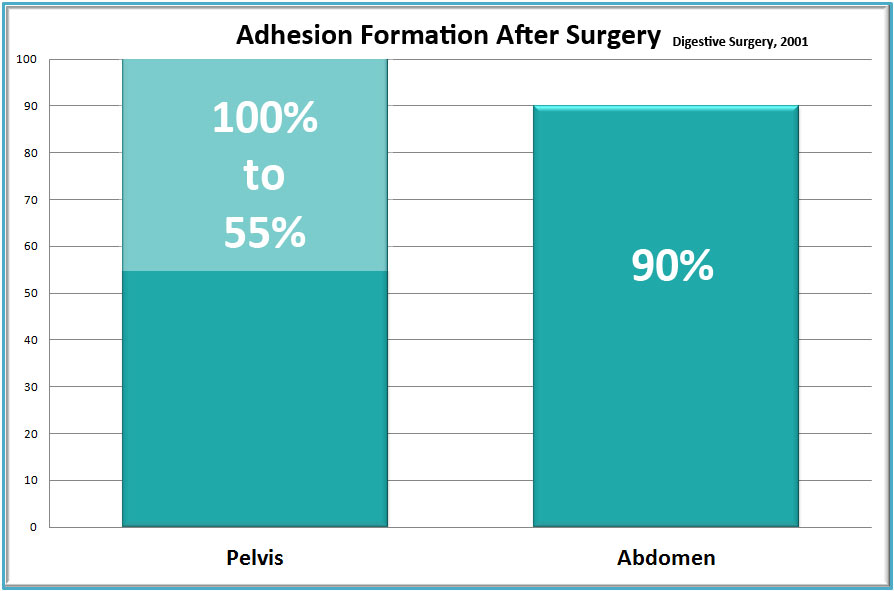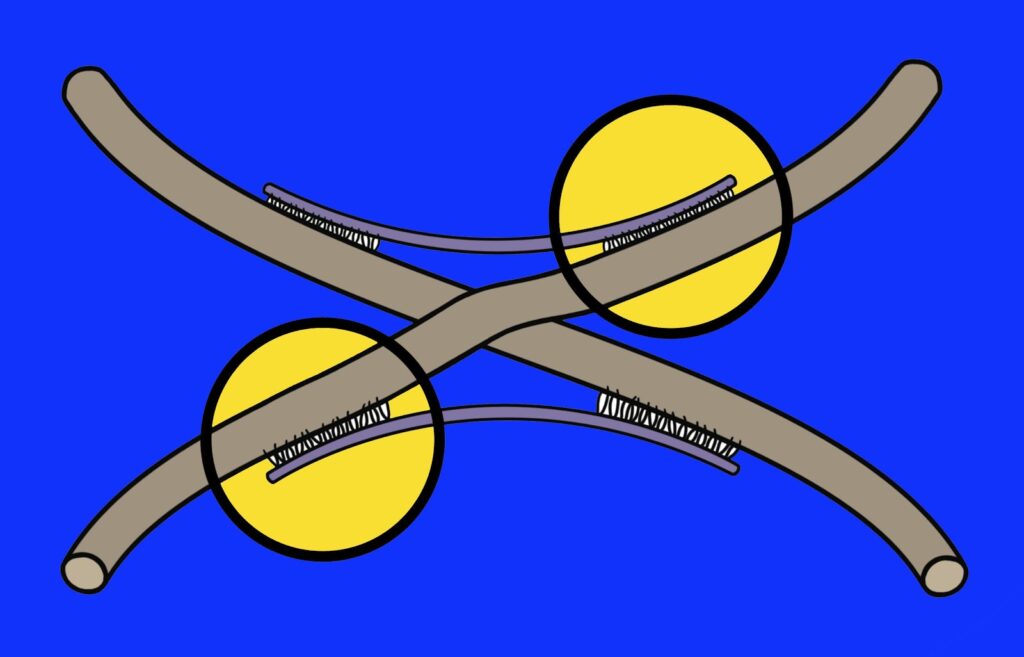 If you'd like a free consult, please take 20 minutes and fill out this form and we can determine if therapy would be a good fit for you.