Meet the Therapists: Sara Ulrich, PT and Claire Valla, LMT
Please join us in welcoming dynamic duo, Sara and Claire, to the Clear Passage family! With roughly 40 years of combined therapy experience, they will be treating our patients in Portland, OR.
Click the images below to learn more about Sara and Claire.
| | |
| --- | --- |
| Sara Ulrich, PTPortland, Oregon | Claire Valla, LMTPortland, Oregon |
Patient Story: Triumph Over Unexplained Chronic Pain

A Clear Passage patient discusses her lifelong struggle with unexplained chronic pain. "Throughout my life, it seems like I had dealt with some type of pain. I aggressively sought treatment so that I could continue this busy lifestyle that I had, being a mom, a wife, a daughter, a sister and friend. I really didn't want to find myself debilitated and, a few years, later that's exactly where I would find myself," she says.
Click the image below to watch the patient story.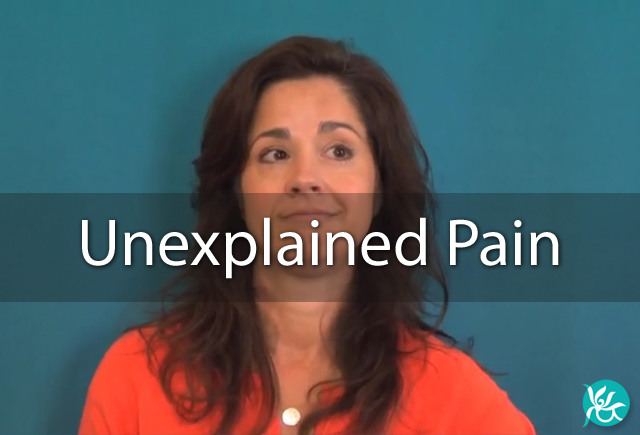 What Patients Are Saying About Clear Passage
"Clear Passage provided me with the answers and the pain relief I had been searching for! After my second C-section in 2007, I experienced debilitating pain. I went to 11 doctors and no one could find anything wrong with me. When I went to get a colonoscopy the Physician Assistant told me to call his wife. That was one of the greatest gifts I have ever received. She explained adhesions and had me see Belinda and Larry. In one week of treatment I was 100% pain free.This past year I had a bowel obstruction and again, the doctors could not help me and wanted to do more surgery. I reached out to Clear Passage and again, they came to the rescue. I had had some laparoscopic surgeries and the adhesions were causing my entire digestive system to fail. Again, in one week of treatment, they healed me. I could not give them a better review and hope that all women who are in pain may find their way to Clear Passage. It was an extraordinary experience, to be heard and healed."   -Cherie
SIBO Conference to Draw International Experts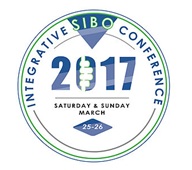 Clear Passage is one of the sponsors of this year's Integrative SIBO (Small Intestinal Bacterial Overgrowth) Conference, taking place in Chicago March 25-26th. Experts from the U.S. and around the world who will present at the conference include pioneer investigators of the condition, Leonard Weinstock, MD from St. Louis, and Steven Sandberg-Lewis, ND from Portland, OR. They and many others will discuss SIBO and various treatment regimes for its effects on the body, from skin conditions to brain function. In addition, SIBO pioneer Dr. Allison Siebecker, will discuss various diet strategies to maximize patient outcomes, food intolerance, and herbal considerations to effectively treat SIBO. We look forward to helping educate conference attendees about the implications of adhesions for SIBO patients and how the Clear Passage Approach can be an effective adjunct to physicians' treatment of SIBO.
Learn more about the 2017 Integrative SIBO Conference.
If you'd like a free consult, please take 20 minutes and fill out this form and we can determine if therapy would be a good fit for you.