HOURS OF OPERATION
Monday through Friday 8:00 a.m. to 5:00 p.m. EST

PHONE NUMBER
Phone: 1-352-336-1433

CLINIC ADDRESS
Gainesville, FL

THERAPISTS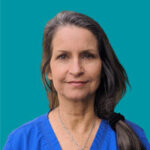 Take a look inside the Clear Passage Gainesville Fl Physical Therapy clinic.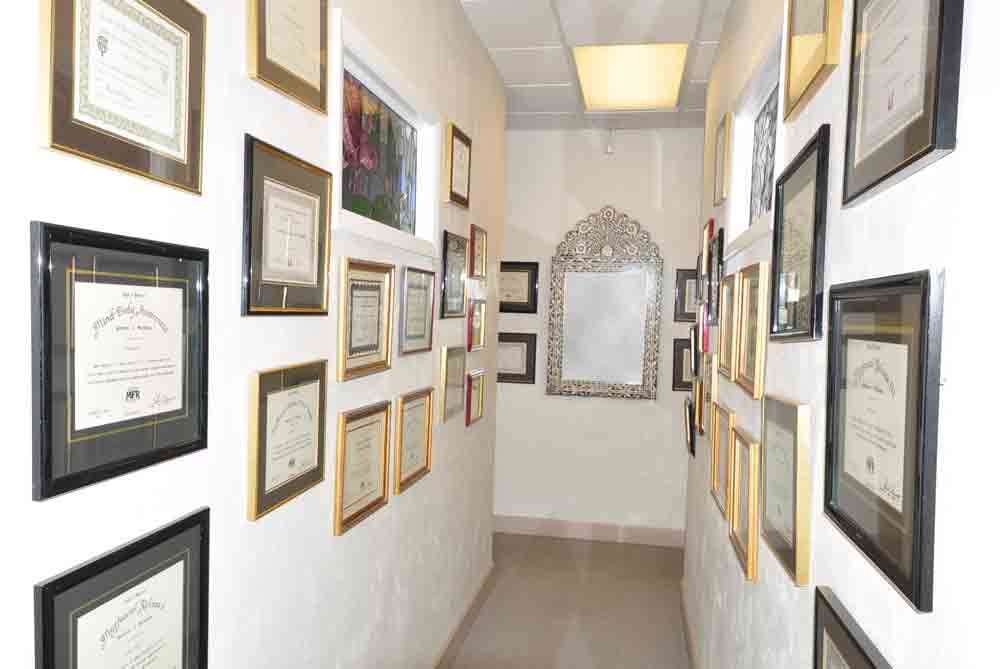 AREAS OF INTEREST
Florida Museum of Natural History
Treating Chronic Pain Naturally
At Clear Passage®️, we're dedicated to relieving chronic pain without drugs or surgery. Here's how we can help:
Understanding Chronic Pain
Chronic pain, lasting more than three months, can be debilitating and persistent. Often, traditional medical tests don't reveal the cause. That's where adhesions come in.
The Role of Adhesions
Adhesions form during the healing process after surgery, injury, or inflammation. They can pull on pain-sensitive structures in the body, causing unexplained pain. These adhesions aren't easily detected by standard diagnostic tests.
Our Approach
With over 30 years of experience, we specialize in treating chronic pain caused by adhesions. Our founder's journey led to the development of the Clear Passage®️ approach, which focuses on manually reducing adhesions, restoring your freedom from pain.
Treatment Process
Our skilled therapists use hands-on techniques to target and reduce adhesions, strand by strand. We're committed to helping you regain a pain-free, fulfilling life.
Get Started
Ready to break free from chronic pain? Complete our online Request Consultation form for a free phone consultation with our expert therapist. Discover a natural path to pain relief today.
If you'd like a free consult, please take 20 minutes and fill out this form and we can determine if therapy would be a good fit for you.