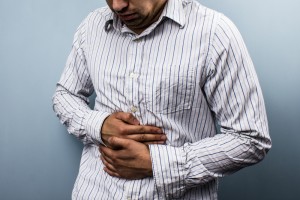 The first symptoms of blocked bowel obstruction, also called bowel blockage, are typically pain, nausea or vomiting. These symptoms are often accompanied by difficulty or inability to pass gas or stool.
Additional symptoms that develop as the bowel blockage worsens are:
Pain or tenderness around or just below the belly button
Stomach cramps that come and go
Distention (swelling or bloating of the stomach)
Constipation and the inability to pass gas (indicates a total blockage)
Diarrhea (indicates a partial blockage)
Vomiting and nausea


We have found that a mechanical bowel blockage is almost always caused by abdominal adhesions. Adhesions are bands of internal scar tissue that form on or between organs, preventing them from functioning correctly. In the case of bowel blockage, adhesions obstruct the passage designed to transport food and may prevent the body from processing food.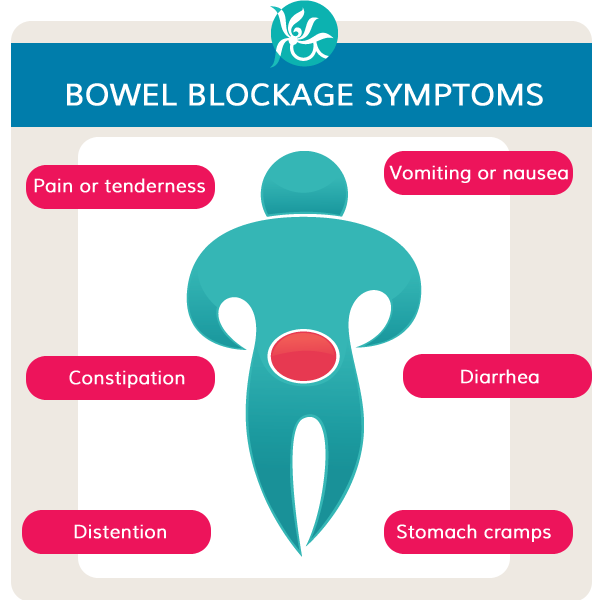 If you experience severe abdominal pain or other bowel blockage symptoms, you should seek immediate medical care.
Our therapists treat bowel obstruction using non-surgical, manual therapy. Schedule a free phone consultation with an expert therapist to learn more.
If you'd like a free consult, please take 20 minutes and fill out this form and we can determine if therapy would be a good fit for you.