"If they say they can help you, my friend —
you can believe it."
A marine biologist, Richard found his life turned upside down due to bowel obstruction, a potentially life-threatening condition. Like many of our other patients, he was told that surgery was the only way to relieve his obstruction. Used to being out on the water for months at a time without immediate access to medical care, Richard knew he must find a non-surgical alternative.
Click the video above to hear about his journey and treatment at Clear Passage.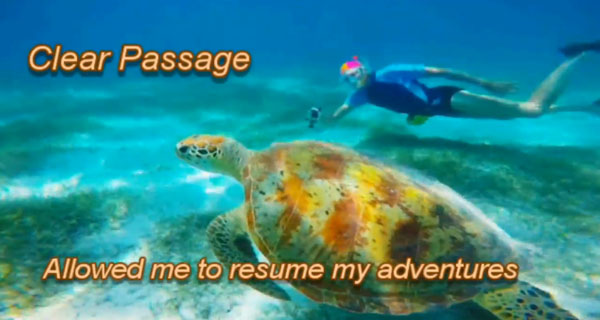 If you'd like a free consult, please take 20 minutes and fill out this form and we can determine if therapy would be a good fit for you.