HOURS OF OPERATION
Monday through Friday 8:00 a.m. to 5:00 p.m. EST

PHONE NUMBER
Phone: 1-352-336-1433

CLINIC ADDRESS
Dallas, TX

THERAPIST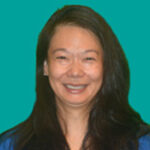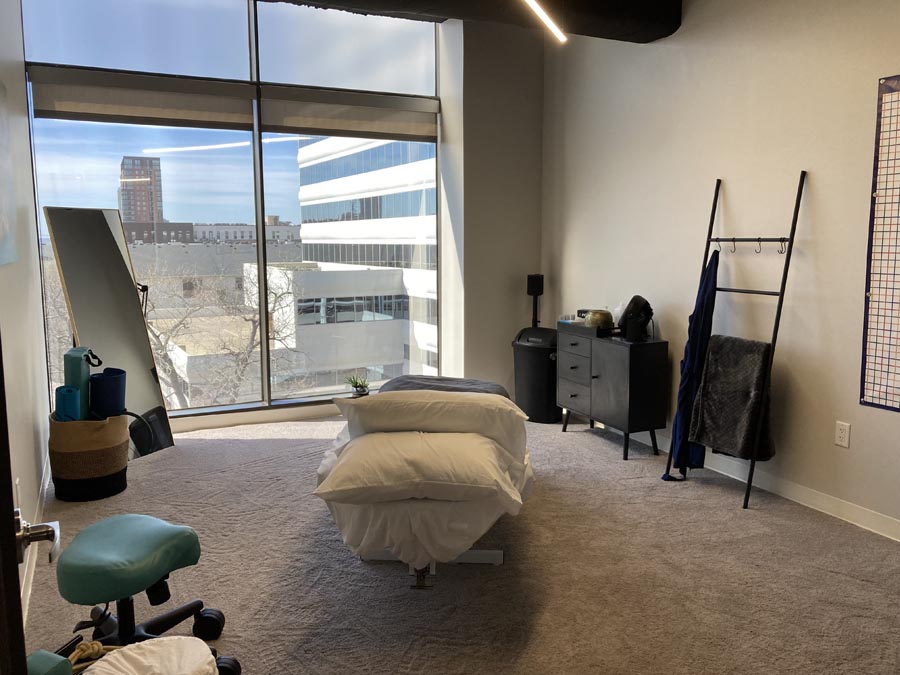 "My IVF following therapy was successful. I am very excited and I thank you guys very much!!!"
Isabelle

AREAS OF INTEREST
Reunion Tower GeO-Deck Observation
Clear Passage®️ specializes in treating unexplained infertility naturally, focusing on addressing factors such as adhesions – small yet powerful internal scars that often go undetected in standard diagnostic tests. With over three decades of experience complementing regular gynecologic care, Clear Passage®️ has become a world leader in this field. Studies in peer-reviewed U.S. and international medical journals have demonstrated the effectiveness of their manual physiotherapy in improving fertility for most women. To learn more, complete the online Request Consultation form and receive a free phone consultation with an expert therapist.
Unexplained infertility (UI), also known as "idiopathic infertility," is a common diagnosis in reproductive medicine. Often, there is an underlying cause, but it remains invisible in x-rays, ultrasounds, MRI, or CT scans. Adhesions are a significant "invisible" cause of unexplained infertility. These small but potent bands of collagen fibers can form after surgeries, injuries, or inflammation like endometriosis. Clear Passage®️ identifies adhesions as a major issue for most patients with unexplained infertility. Adhesions can constrict reproductive organs, hindering implantation or leading to miscarriages.
Symptoms of unexplained infertility include negative findings for male factor infertility, inability to determine hormonal causes or mechanical failures in the reproductive tract, and failure to conceive after 12 months of unprotected sexual activity. Clear Passage®️ offers a thorough evaluation and hands-on therapy to reduce and eliminate adhesions, restoring organ mobility and functionality to improve fertility. This approach, with over three decades of proven results, is regarded as a "gold standard" for natural infertility treatment.
While other options like surgery or drugs exist, they may not always be as effective as addressing adhesions directly. Surgery carries risks, including anesthesia and the potential for new adhesions to form during healing. Clear Passage®️ provides a solution to break the cycle of surgery and adhesions, offering a natural path for those struggling with unexplained infertility.
If you'd like a free consult, please take 20 minutes and fill out this form and we can determine if therapy would be a good fit for you.