HOURS OF OPERATION
Monday through Friday 8:00 a.m. to 5:00 p.m. EST

PHONE NUMBER
Phone: 1-352-336-1433

CLINIC ADDRESS
Manhattan, NY

THERAPIST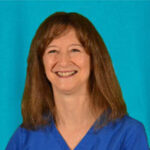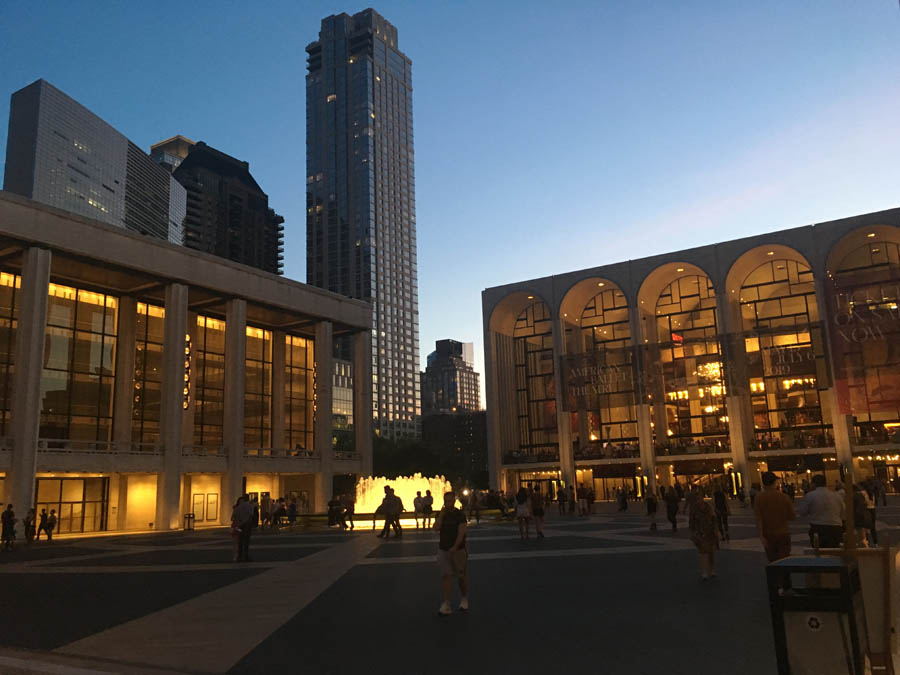 "Amazing process from start to finish. I cannot thank the team's hard work enough. So grateful for their kindness."
Tory

AREAS OF INTEREST
Clear Passage®️ has over three decades of experience in treating female infertility without resorting to surgery or medication. Originally focused on mechanical fertility concerns, they observed a surprising trend: women in their late 30s and 40s, diagnosed with high FSH (follicle-stimulating hormone) or age-related infertility, were achieving natural pregnancies after therapy sessions.
This observation gained further validation through a 10-year peer-reviewed study involving 1,392 women with high FSH diagnoses. Shockingly, over 39% of these women became pregnant after undergoing a 5-day Clear Passage®️ session, with most conceiving naturally.
High FSH is typically considered a significant barrier to conception, and women with such diagnoses are often denied IVF treatment by reproductive physicians. However, Clear Passage®️'s therapy has successfully helped women with FSH levels above 10 mIU/ml, showing marked improvements in hormonal balance and fertility. To explore this non-surgical, drug-free approach, complete the online Request Consultation form for a free phone consultation with a therapist who will review your medical history, answer questions, and assess if this treatment may be suitable for you.
High FSH is an indicator of subfertility or infertility, often associated with advanced reproductive age. It signifies that a woman's ovaries require more FSH to produce quality eggs. While high FSH is not a direct cause of infertility, it points to the need for special attention in the reproductive process.
Symptoms of hormonal issues, including high FSH, can vary and may include irregular or absent periods, heavy menstrual bleeding, painful periods, and other systemic symptoms. If you are experiencing these symptoms alongside infertility, it's crucial to consult with a doctor for hormone level assessments.
Clear Passage®️ employs a comprehensive approach that addresses biomechanics and structural issues in the body. They have witnessed that this therapy can often enhance fertility by addressing mechanical obstacles such as adhesions, cervical tightness, and more. Moreover, they believe that their therapy affects the pituitary-hypothalamic-ovarian axis (PHO) by working on the ovaries, dura, and cranial structures, leading to significant improvements in FSH levels and successful pregnancies.
Clear Passage®️'s journey in treating high FSH began with guidance from Dr. Richard King, a research gynecologist surgeon. They tracked changes in FSH levels for women before and after therapy, noting natural pregnancies in older women, even those with high FSH levels. Since then, they have actively encouraged women with diagnoses that include high FSH levels to explore their therapy.
While Clear Passage®️ has demonstrated success in treating hormonal conditions like high FSH, there are limited alternatives in medicine for women with such diagnoses. Their results provide hope for women seeking to conceive despite advanced reproductive age, high FSH, or approaching menopause.
If you'd like a free consult, please take 20 minutes and fill out this form and we can determine if therapy would be a good fit for you.