HOURS OF OPERATION
Monday through Friday 8:00 a.m. to 5:00 p.m. EST

PHONE NUMBER
Phone: 1-352-336-1433

CLINIC ADDRESS
St. Louis, MO

THERAPISTS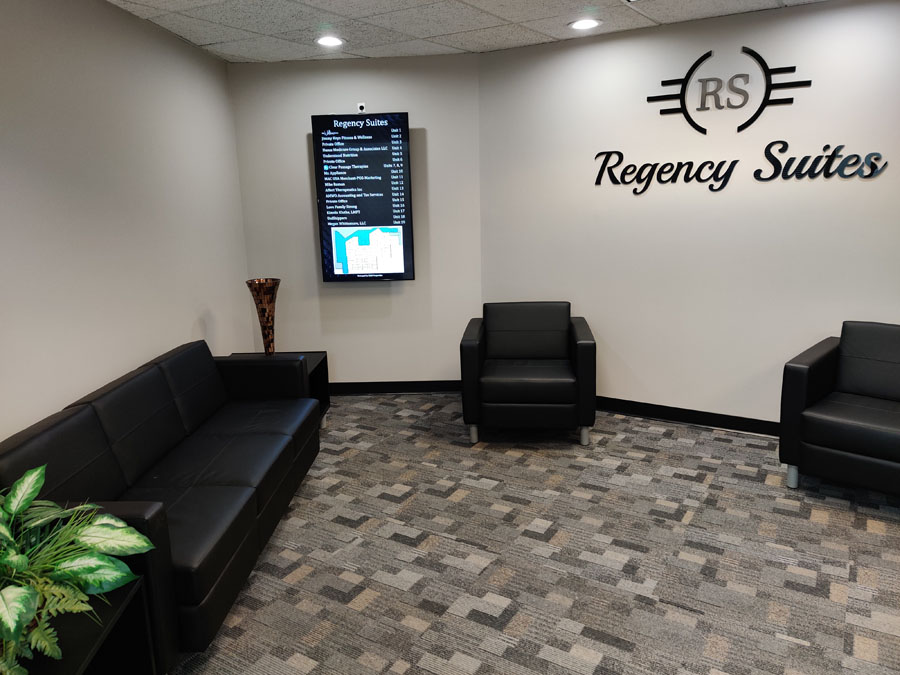 "I feel 100% better than I did before your therapy. Anyone who has gone through extensive fertility treatments can appreciate the wonderful environment you provide at Clear Passage. After going through your program I don't know how anyone can go through fertility treatments without first getting their body as close to 100% as possible."
Hailey

AREAS OF INTEREST
Clear Passage®️ focuses on addressing secondary infertility naturally, whether it arises from factors like C-sections, adhesions, high FSH levels, or unknown causes. Since 1989, Clear Passage®️ has been a leader in non-surgical repair of the female reproductive tract, supported by studies published in peer-reviewed U.S. and international medical journals, demonstrating the efficacy of their manual physiotherapy in improving fertility for many women. To learn more, complete their online Request Consultation form and receive a free phone consultation with their expert therapists.
Secondary infertility affects over three million people in the United States, often overlooked because couples have had previous successful pregnancies. Adhesions, strong internal scars that develop in the reproductive tract as people age, can't always be detected by non-invasive tests. When a woman presents with secondary infertility, Clear Passage®️ investigates if she has a history of pelvic surgeries like C-sections, episiotomies, or other events that can lead to adhesion formation, potentially impacting fertility. Adhesions can bind nearby structures, affecting function and causing discomfort.
Clear Passage®️'s hands-on treatment aims to reduce or eliminate adhesive bonds, known as cross-links, without resorting to surgery or medication. Their approach, validated in peer-reviewed medical journals, targets adhesions, decreases pain, and improves soft tissue mobility. This treatment has helped hundreds of women overcome secondary or unexplained infertility. If you're experiencing symptoms like lower abdominal pain, pain during intercourse, or other discomforts, consult your doctor to narrow down the cause, and explore Clear Passage®️'s natural approach to address secondary infertility.
If you'd like a free consult, please take 20 minutes and fill out this form and we can determine if therapy would be a good fit for you.