HOURS OF OPERATION
Monday through Friday 8:00 a.m. to 5:00 p.m. EST

PHONE NUMBER
Phone: 1-352-336-1433

CLINIC ADDRESS
Gainesville, FL

THERAPISTS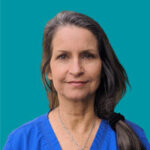 Take a look inside the Clear Passage Gainesville Fl Physical Therapy clinic.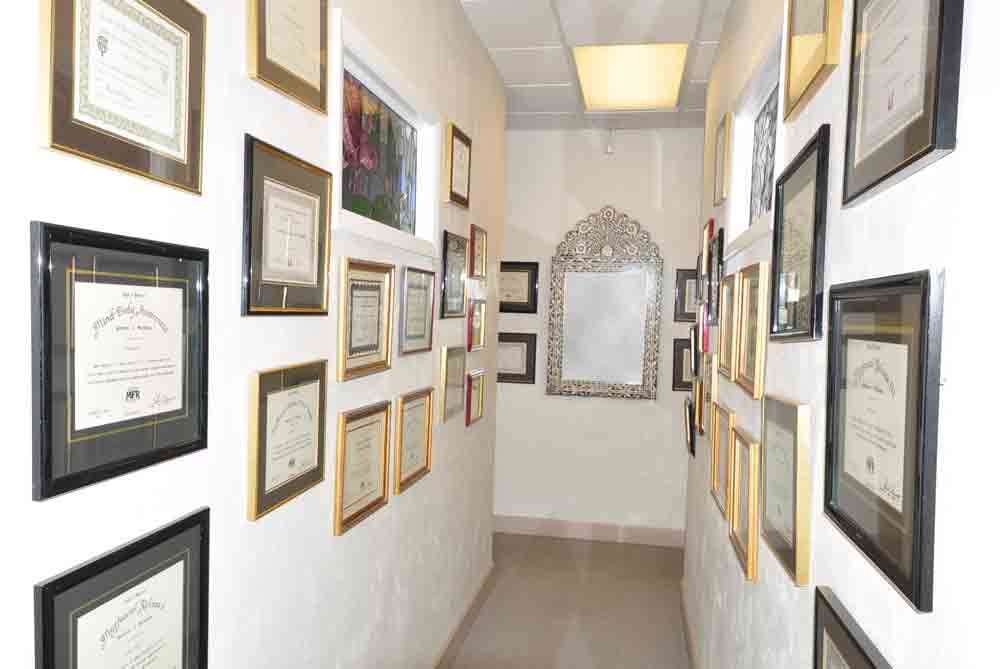 "Over a period of five days, the therapy I received has given me more hope than the last four years of other fertility treatments. You have made more sense of my condition than any physician has in the past. You questioned "why" and did not answer with medications that only mask the problem and do not heal. Instead, you healed me naturally and showed me compassion and interest during a very emotional and trying time in my life. I wish all of you much success and happiness in all of your endeavors."
Kelly

AREAS OF INTEREST
Florida Museum of Natural History
If you've received the challenging news of having blocked fallopian tubes, you may have felt overwhelmed and uncertain about your options. However, there is hope for a non-surgical resolution to this problem. In the past, the common advice for individuals with this issue was surgery or in vitro fertilization (IVF), but recent advancements in healthcare offer alternative solutions.
One such solution is Clear Passage®, an all-natural hands-on bodywork therapy developed in 1986. This therapy has been shown to effectively decrease or eliminate adhesions throughout the pelvis and abdomen, which are the primary causes of blocked tubes. By dissolving the bonds that attach these adhesions, the therapy can help open blocked tubes, even in cases of swollen tubes (hydrosalpinx).
Studies have indicated that Clear Passage® therapy can significantly improve fertility rates, with over 1,000 babies born to women diagnosed as infertile after receiving this treatment. The pregnancy rate for IVF after Clear Passage® therapy is nearly double that of IVF alone.
While surgical options and IVF still exist, Clear Passage® therapy provides a non-invasive and potentially more effective approach to addressing blocked fallopian tubes. It's essential to explore your options and consult with healthcare professionals to determine the best path for your specific situation. Don't lose hope; you have choices and support to help you create the family you envision.
If you'd like a free consult, please take 20 minutes and fill out this form and we can determine if therapy would be a good fit for you.