HOURS OF OPERATION
Monday through Friday 8:00 a.m. to 5:00 p.m. EST

PHONE NUMBER
Phone: 1-352-336-1433

CLINIC ADDRESS
Detroit, MI

THERAPIST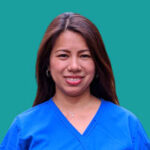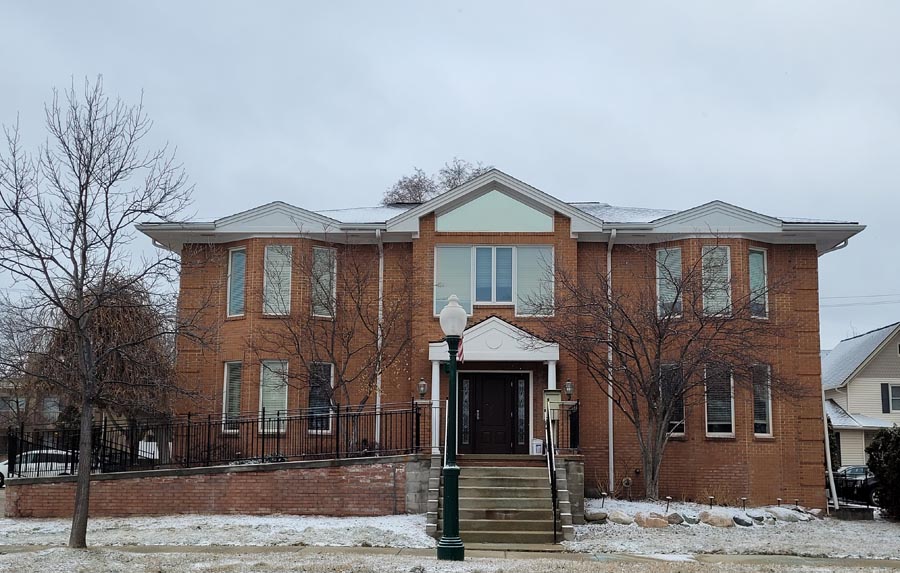 "I believe that my treatment at CPT made a difference in my transfer. I think it made it easier. The first time (prior to my treatment) my ovaries were too big and it made it difficult. This time I had a much easier time."
Lucy

AREAS OF INTEREST
Clear Passage®️ boasts more than two decades of experience in improving female fertility, including treatment prior to IVF embryo transfer. Their manual therapy's effectiveness in increasing IVF results was highlighted as early as 2004 in a study published in WebMD's Medscape General Medicine. Of note, women between 35 and 45 years old, who had previously faced multiple failed IVF cycles, achieved some of the highest pregnancy rates after Clear Passage®️ therapy.
In a groundbreaking 10-year study involving 1,392 infertile women published in 2015, Clear Passage®️ demonstrated remarkable IVF pregnancy rates averaging 56%, significantly surpassing national averages. Especially noteworthy was the fivefold increase in IVF success for women over 42 who received Clear Passage®️ therapy before embryo transfer.
In vitro fertilization (IVF) is a complex process that unites sperm and egg outside the body and transfers them into a woman's reproductive tract. Despite steady improvements since its inception in 1978, IVF success rates linger around 31%, as reported by the U.S. Centers for Disease Control (CDC). Clear Passage®️ therapy significantly outperforms these rates, as seen in their 10-year study involving over 1,000 infertile women.
Their studies dating back to 2004 showcased a remarkable 60% pregnancy rate among 25 women who received Clear Passage®️ therapy before IVF. The larger 10-year study revealed an impressive IVF pregnancy rate of 56.16% for women who underwent Clear Passage®️ therapy before IVF transfer, surpassing IVF rates alone.
If you'd like a free consult, please take 20 minutes and fill out this form and we can determine if therapy would be a good fit for you.